​​​​​​Welcome to Maple Class!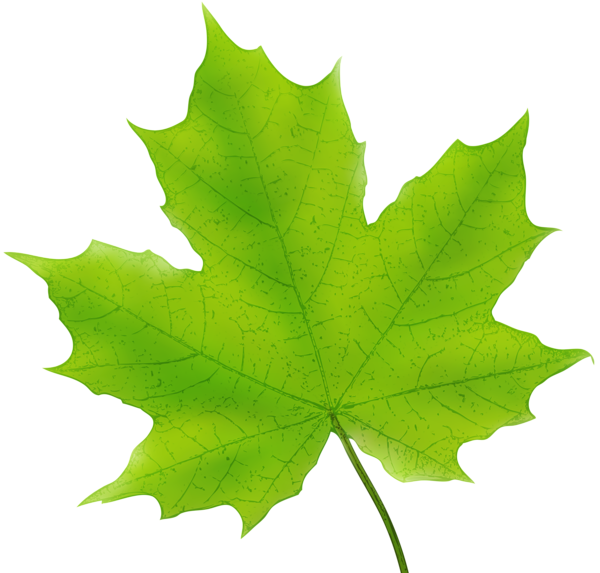 ​​​​​​
A very warm welcome back to school for the last half term of Year 3! 
This year has flown by and we've done lots but we've still got one more half term left!
Topic, Science and PE
What does your garden grow?
This half term we are going to be learning about plants during our topic and science lessons, we will be looking at different parts of plants and what their roles are. We will be learning about what plants need to survive and completing lots of experiments to find the best ways of keeping plants alive. We will also be looking in our local environment and sketching plants and trees that we can see.
Once a week we will also be doing music where we will be looking at a song all about friendship.
This half term we will be doing athletics on a Thursday afternoon - PE kits should be in everyday.
We are going to start by continuing our learning on The Romans, we will be writing a non-chronological report using everything we have learned about them. We will then move on to looking at poetry; performing and writing our own. 
This half term we are going to be focusing on vocabulary and reading comprehension, we will be doing a comprehension session each week. We will be reading a range of poetry, fiction and non-fiction texts and answering questions about the characters, events and the setting. We will be focusing on making inferences about the characters thoughts and feelings. 
We will be doing 2 spellings sessions a week, where the children are learning, practising and applying the new words. During these sessions, the children will be focusing on Year 3 words and spelling rules. I will also be sending home weekly spellings, these may come from rules taught in Year 1 and Year 2, we will have spelling tests weekly.
We will also be incorporating grammar lessons into our English when we are writing our non-fiction text and poems.
Maths
We will begin the half term by learning about fractions and how to split up a shape into fractions and numbers as fractions, we will then move onto time, which is a vital skill and it is very important to keep reinforcing this at home. We will then finish the year learning about shapes, angles, mass and capacity. 
We will do this learning through practical, concrete and abstract learning, where the children will use a range of objects, mental strategies, jottings and formal written methods. 
It is really important that children are confident with addition and subtraction as this will support their learning in all other areas of maths. Any adding and subtracting they can do at home will help e.g. shopping lists, ingredients and playing games.
We will also be focusing on learning times tables, we will begin by ensuring the children are confident with 2x, 5x and 10x before moving onto 3x, 4x and 8x. It is really important to be practising these at home, children can do it orally, write it down or there are lots of good games online.
https://www.topmarks.co.uk/maths-games/7-11-years/multiplication-and-division
https://www.timestables.co.uk/
http://www.crickweb.co.uk/ks2numeracy-multiplication.html
I will be putting some homework on MyMaths for the children to complete, this will help reinforce the learning we are doing in class.
The children can also now access Times Tables Rockstars to improve their quickfire recall of multiplication and division facts.
RE
For the first week of the half term we will be comparing Catholicism to Islam and Judaism; we will be looking at the similarities and differences.
We will then look at "Being a Christian" and what that means and how we can show this in our everyday lives and then we will finish the half term by looking at our rights and responsibilities as Catholics.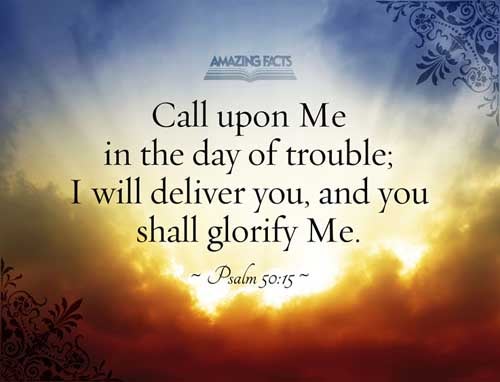 General class information
Reading is one of the most important skills we teach our children, whether it is a non-fiction text to help them research, a set of instructions to help them make something or reading a fiction to improve their imagination and provide them with amazing vocabulary. We ask that you read with your child 3 or 4 times a week, although they will be provided with a reading book, it is great if you can they have a different book that they are engaged with. Encourage children to use their phonics to help with word reading and use expression in their voice once they are fluent.  
There are not many children bringing in their reading records, so Miss Harrison will be checking reading records daily so we are asking that they are brought in each day. It is expected that children are reading 3 times a week at home.
PE will take place every Thursday afternoon, please ensure children have their PE kits in school and they are clearly labelled.
Toast is available for snack but children must bring £1 at the beginning of the week and they will get a slice of toast each day. Children can bring cereal bars, fruit or veg from home for a snack too. Water will be available throughout the day, children can bring their own bottle but it must be labelled. Bagels are also available each day for breakfast, to allow each child to start the day ready to learn.
 
Homework is sent home at the beginning of each half term and they have until the last week to complete it.
If you have any queries or want to chat about your child's progress, feel free to catch me after school on the playground or make an appointment with Mrs Thompson in the school office.