​​​​​​Welcome to Maple Class!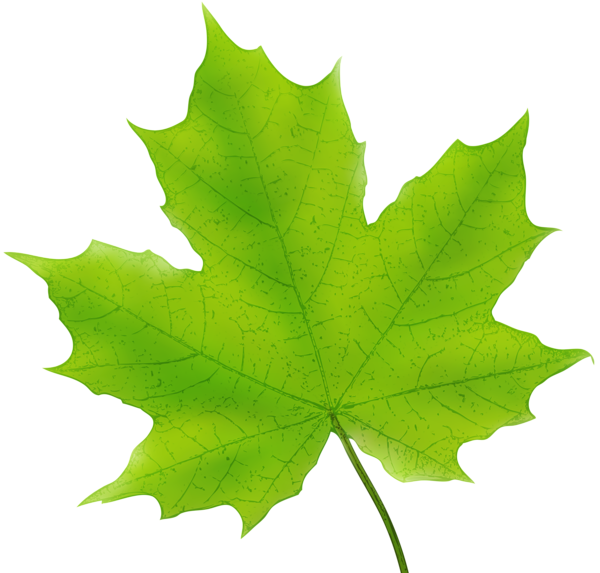 ​​​​​​
Welcome back Year 3! 
I hope you have all had a lovely half term break and are ready for a busy Autumn 2. 
We will be continuing with Class Dojo. This program allows teachers to reward children in different areas e.g, helping others, persistence and teamwork. It can also be used as a fantastic communication tool. The benefits to connecting with parents are:
Parents are in the know about their child and are able to support them better at home. 
We are able to share moments from the classroom with you. 
Messaging directly (in 50+ languages), allows for communication barriers to be broken down. 
Topic, Science and PE
Healthy Humans.
This half term we are going to be learning about the being healthy in our Topic and Science lessons. In Geography we will be using world maps to find out where our food comes from and what different types of food people in these different countries eat. In Science, we will be investigating what is in our food and how it affects our bodies. We will be observing the skeleton and how our bodies are able to move. In PE, we will be using all of this information that we have collected to investigate the impact of exercise in different forms. 
In Design and Technology, we will be researching, designing and creating our own healthy picnic to share with others. 
During our Computing lessons we will be using the Scratch program to create simple algorithms and debugging programs.
This half term we will be doing dance on a Monday afternoon - PE kits should be in school everyday.
This half term, in our English lessons, we will be looking at Aesop's Fables, poems and persuasive letters.
Aesop's Fables are short stories that are usually about animals and try to teach us a lesson, or moral. The children will be exploring the different fables and then creating their own based on a moral of their choosing.   
This half term we will be looking at shape poems and focusing on the the children's performance of these. 
To finish off this term we will be using all the information we have learnt about staying healthy to write a persuasive letter to the Year 2's, trying to convince them to eat healthily. 
We will be doing 2 spellings sessions a week, where the children are learning, practising and applying the new words. During these sessions, the children will be focusing on Year 3 words and spelling rules. I will also be sending home weekly spellings, these may come from rules taught in Year 1 and Year 2, we will have spelling tests weekly.
We will also be incorporating grammar lessons into our English when we are writing.
Maths
We will begin the half term by learning about addition and subtraction. We will then move on to multiplication and division, focusing on the 3, 4 and 8 times tables.  
We will do this learning through practical, concrete and abstract learning, where the children will use a range of objects, mental strategies, jottings and formal written methods. 
It is really important that children are confident with addition and subtraction as this will support their learning in all other areas of maths. Any adding and subtracting they can do at home will help e.g. shopping lists, ingredients and playing games.
We will also be focusing on learning times tables. It is really important to be practising these at home, children can do it orally, write it down or there are lots of good games online.
https://www.topmarks.co.uk/maths-games/7-11-years/multiplication-and-division
https://www.timestables.co.uk/
http://www.crickweb.co.uk/ks2numeracy-multiplication.html
The children have access to the Time Tables Rockstars website. This focuses on the children's recall of their times table facts, but in a fun and interactive way. 
RE
At Sacred Heart, Religious Education is at the core of the curriculum. This half term our Topic is Mary the Mother of God and Advent. We will be looking at the importance of be chosen how we can be loving during the time of advent. 
Questions to think about:
Which of the gifts you have received do you treasure the most?
Why do you treasure them?
How can we value others and not just gifts?
Today a Saviour is born!
In the stillness of the night God enters human history 
through the birth of his only Son.
He is our peace and hope.
In him we praise God for his 
goodness to us in giving us so great a gift.
Amen.  
General class information
Reading is one of the most important skills we teach our children, whether it is a non-fiction text to help them research, a set of instructions to help them make something or reading a fiction to improve their imagination and provide them with amazing vocabulary. We ask that you read with your child 3 or 4 times a week, although they will be provided with a reading book, it is great if you can they have a different book that they are engaged with. Encourage children to use their phonics to help with word reading and use expression in their voice once they are fluent.  
If children read 4 times a week and this is evidenced in their reading diary, they get extra playtime on a Friday morning. 
PE will take place every Monday afternoon, please ensure children have their PE kits in school and they are clearly labelled.
Toast is available for snack but children must bring £1 at the beginning of the week and they will get a slice of toast each day. Children can bring cereal bars, fruit or veg from home for a snack too. Water will be available throughout the day, children can bring their own bottle but it must be labelled. Bagels are also available each day for breakfast, to allow each child to start the day ready to learn.
 
Homework is sent home at the beginning of each half term and they have until the last week to complete it.
If you have any queries or want to chat about your child's progress, feel free to catch me after school on the playground or make an appointment with Mrs Thompson in the school office.
Year Three Curriculum Overview