At Sacred Heart, Religious Education is at the core of the core curriculum, it is embedded in everything we do and say. All children in year 2 are given the opportunity to explore Religious Education through our provision. We have previously enjoyed learning all about people who were chosen by God and have produced some excellent work from this. 
This half term our Topic is Communities and The Mass 
During this time we will be exploring different communities we are apart of and we will also be learning about some of the signs and symbols used in church celebrations. We will also be understanding the different parts of a Mass and why these are important.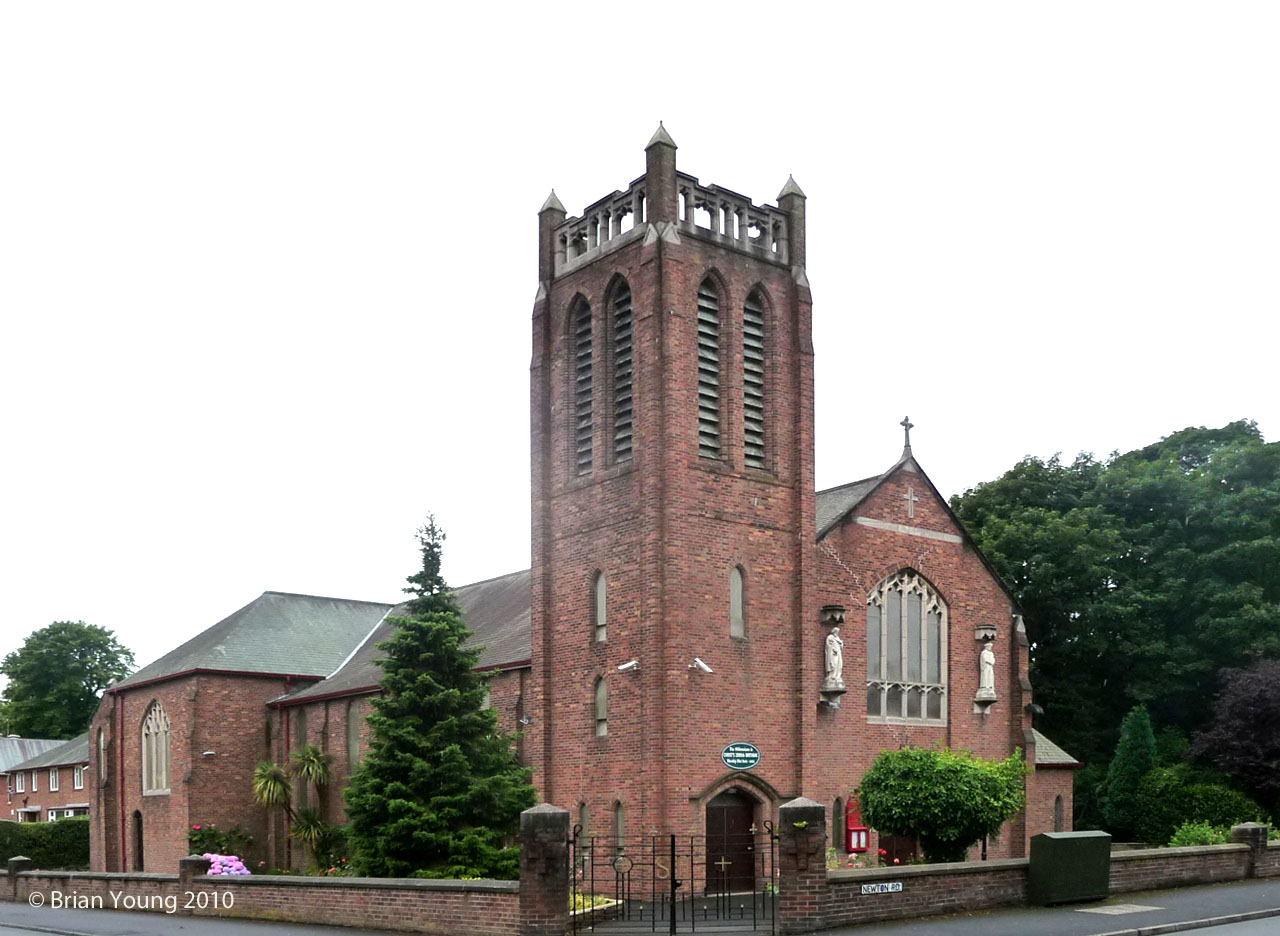 Questions to think about 
Who are the readings in mass talking about? 
What do the bread and wine symbolise? 
Why do we ask for forgiveness during the start of Mass? 
Why do we go to church?