Welcome to Year 2's class page, I am very excited to start the new school year and we have lots of fun learning opportunities.
If you have not already done so please sign up to our class Dojo page, here we will share some of our learning experiences and you will also be able to check the points your child has received and why they have received them.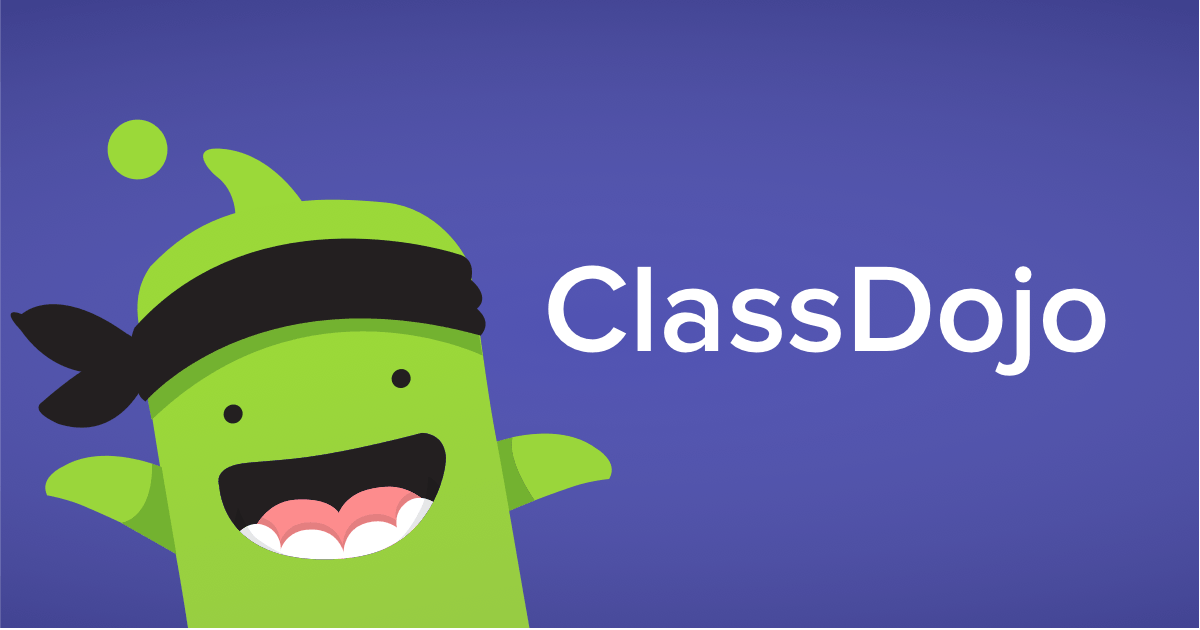 We will be continuing to use provision in year 2 to encourage children to take responsibility for their own learning and to also apply their skills independently 
This term our topic is 'The Place Where I Live' during our topic we will be looking Preston and how things have changed over time. 
Class Novel
Our class novel this term is, ''The Wizard of Oz" this will link  to our English and History and Geography topics. Reading a class novel enriches children's vocabulary and gives them a range of experiences with different authors. The children really enjoy listening to stories and it is having a positive impact on their learning. I would encourage you to read as much as you can with your children at home. 
RE
This Term in RE we are learning all about how we can look after our world and looking at God's treasures. During this time we will be looking at how why God created our world and what we can do to look after it. Children will be given the chance to discuss how water one of God's precious treasures is important to our world and how some are not as lucky to have clean water everyday and what we can do to help preserve water. 
Some key questions to think about with your children.
Why is God's world a treasure?

How would you give thanks for God's treasure?

What can you do to care for and protect God's treasure – the world?

Why is water such a precious treasure?

Which of God's treasures do you think are most precious? Why?
Creative Curriculum
Our topic for Summer is The Place Where I Live. 
During the term we will be looking at the town of Preston. children will be given the opportunity to see what Preston was like a long time ago and how things have changed. We will be playing old fashioned games and discussing what games we play on the playground today.  We will also be looking at aerial maps and be drawing our own maps using symbols to improve the local park. 
Science
Science will be taught by Mrs Eddleston  
Class Target
Our class target this year is to improve writing in all subjects. Children will be using dictionaries and thesauruses to widen their vocabulary and to improve their writing skills. We will also be focusing on our reading skills and children will have the opportunity to listen to different novels during our school day. As well as having a 30 minute SPaG lesson a week we will also be taking part in SPaG activities prior to our English lessons so that the children have access to a range of punctuation and grammar to improve their writing across all subjects. We will also be having writing days throughout the year to engage children and get them excited about writing.
School Target
As a school one of our main targets this year is to improve ICT skills across the school. Children will be completing 2 sessions of ICT a week. One of these sessions will be used throughout the creative curriculum where children will be given the opportunity to use programs such as Word, PowerPoint, Excel and Publisher and to carry out research around their current topic. The other lesson will focus on the Computing side where children will be learning about how programs work, basic computing skills and debugging. In school we will ensure that children are aware of the dangers of the internet and how they can be safe online.
PE
This term children will be doing PE on a Thursday afternoon. Children will be doing PE inside this term  so please make sure your child has the appropriate school kit. As well as our PE lessons we will be doing a wake up and shake up every morning, chair aerobics and relaxation to improve concentration and promote a healthy active life style.
Homework
Homework will be given out at the beginning of each half term. Children will be given homework based on the current work that is going on in school. Children will be expected to take responsibility for their  learning and become pro-active by completing their homework and bringing it in before the end of the term. If children do not have the facilities available at home to complete their homework they are welcome to arrange a lunch time in which they can complete their homework before the deadline. See attachment for Homework map for this half term.
Home Reading
In Oaks class children are expected to read (or be read to) and have their book signed 3 times a week. If you can question them about the book once they have read, this will help them in their writing and reading in school.
Some questions to ask your children during reading at home:
What are the main events in the book?
How are the characters feeling in the story?
Have you read any books with a similar storyline?
What do you think is going to happen? Why do you think that?
If you met any of the characters in the book what would you ask them?
Are there any words or phrases in the book that excite you?
It may also be useful to identify any words your child is not sure of and look up the meaning as this will enrich your child's vocabulary.
If you have any queries regarding your child please don't hesitate to contact me after school, or book an appointment with me and I will be happy to discuss any issues.
Miss Maher
Key Learning in Maths in Year 2
Next 200 high frequency words