​​​​​​Welcome to Maple Class!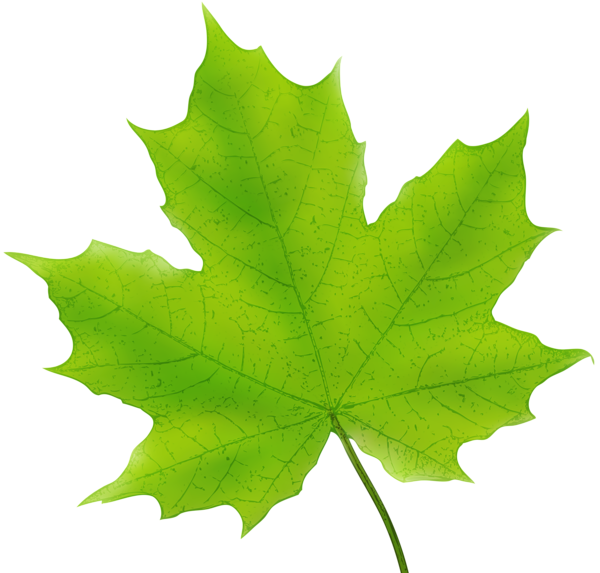 ​​​​​​
A very warm welcome back to school for the last term of Year 3! This year has flown by so far but still got 2 exciting half terms left.
Topic, Science and PE
What the Romans did for us.
Following on from our school trip to Ribchester Roman Museum we will be learning about how the Romans came to Britain and how they changed our country. We'll start by looking at the Celts that lived in Britain at the time and then onto how the Romans invaded. In history, we will compare our lives to theirs, in Geography we will look at the journey the Romans took to get to Britain. We will then finish the half term by creating some Roman art imitating the decorations they would have had in their villas.
This half term we will be doing dance on a Tuesday morning and netball one afternoon - PE kits should be in everyday.
Our science this half term is focused on working scientifically, we will be looking at the skills needed to conduct practical experiments fairly and what to do with the results.
We are going to start by learning what a play script is, we will become actors and actresses as we practise reading aloud using intonation and tone, towards the middle of the half term we will be creating our own play scripts and performing them to an audience. At the end of the half term, we are going to start writing a non-fiction explanation text based on our history and geography learning about the Romans.
This half term we are going to be focusing on vocabulary and reading comprehension, we will be doing a comprehension session each week. We will be reading a range of poetry, fiction and non-fiction texts and answering questions about the characters, events and the setting. We will be making inferences about the characters thoughts and feelings. We will start to look at justifying our opinions using evidence and quotes from the text.
We will be doing 2 spellings sessions a week, where the children are learning, practising and applying the new words. During these sessions, the children will be focusing on Year 3 words and spelling rules. I will also be sending home weekly spellings, these may come from rules taught in Year 1 and Year 2, we will have spelling tests weekly.
We will also be incorporating grammar lessons into our English when we are writing our play scripts and non-fiction text.
Maths
We will begin by recapping on the multiplication and division strategies we have learned during Spring 2 and how to apply these to problems. We will then focus on money, it is really important to reinforce this learning at home as money is best taught in practical and real-life situations and we will be doing this in school. We will then move onto statistics where the children will learn how to read data from tables, pictograms and bar charts. We will end the half term looking at measurement.
 We will do this learning through practical, concrete and abstract learning, where the children will use a range of objects, mental strategies, jottings and formal written methods. 
It is really important that children are confident with addition and subtraction as this will support their learning in all other areas of maths. Any adding and subtracting they can do at home will help e.g. shopping lists, ingredients and playing games.
We will also be focusing on learning times tables, we will begin by ensuring the children are confident with 2x, 5x and 10x before moving onto 3x, 4x and 8x. It is really important to be practising these at home, children can do it orally, write it down or there are lots of good games online.
https://www.topmarks.co.uk/maths-games/7-11-years/multiplication-and-division
https://www.timestables.co.uk/
http://www.crickweb.co.uk/ks2numeracy-multiplication.html
I will be putting some homework on MyMaths for the children to complete, this will help reinforce the learning we are doing in class.
RE
We will be learning about the journey Jesus took around Easter time about how he rose and what this means for us. We will be learning about the apostles during this time too. We will also be learning about Pentecost and creating art to show our understanding of this.
General class information
Reading is one of the most important skills we teach our children, whether it is a non-fiction text to help them research, a set of instructions to help them make something or reading a fiction to improve their imagination and provide them with amazing vocabulary. We ask that you read with your child 3 or 4 times a week, although they will be provided with a reading book, it is great if you can they have a different book that they are engaged with. Encourage children to use their phonics to help with word reading and use expression in their voice once they are fluent.  
There are not many children bringing in their reading records, so Miss Harrison will be checking reading records daily so we are asking that they are brought in each day. It is expected that children are reading 3 times a week at home.
PE will take place every Monday afternoon and Tuesday morning, please ensure children have their PE kits in school and they are clearly labelled.
Toast is available for snack but children must bring £1 at the beginning of the week and they will get a slice of toast each day. Children can bring cereal bars, fruit or veg from home for a snack too. Water will be available throughout the day, children can bring their own bottle but it must be labelled. Bagels are also available each day for breakfast, to allow each child to start the day ready to learn.
 
Homework is sent home at the beginning of each half term and they have until the last week to complete it.
If you have any queries or want to chat about your child's progress, feel free to catch me after school on the playground or make an appointment with Mrs Thompson in the school office.