​​​​​​Welcome to Maple Class!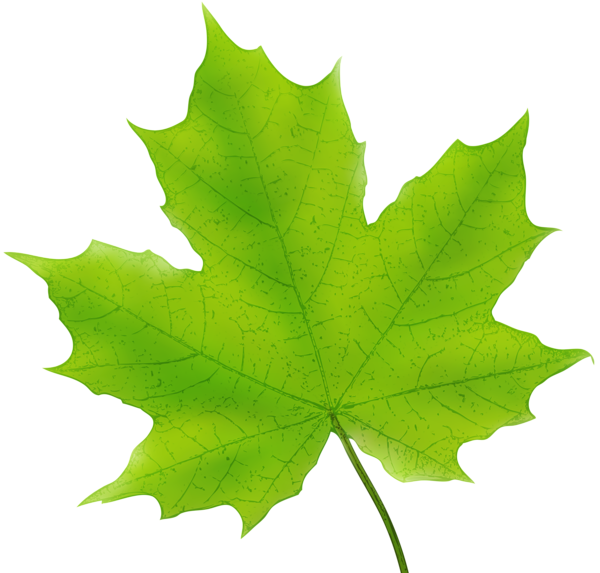 ​​​​​​
A very warm welcome back to school, I hope you have all had a lovely summer with your families and friends. I can't wait to hear all about your adventures and new memories you have created over summer.
As I'm new to Sacred Heart, I can't wait to learn all about our school with your help. During Year 3 we will have lots of exciting learning opportunities!
Topic
There's No Place Like Home
During our first week back we are going to be looking at the Disney film "Inside Out" and we are to focus on our emotions and how people share their emotions. We will be doing roleplay and creating some emotions masks too.
For the rest of the half term, we are going to be looking at our location in the world, we will start by looking at Earth as a whole, then focusing on the UK and then finally Preston. As part of our topic we will be learning how to read a map and we will be drawing our own maps of the local area.
For our history learning, we will be looking at how schools have changed from when your parents/grandparents attended school an we will be spending a day in the life of the Victorians!
We are going to be focusing on folk tales, we will read lots of different folk tales and discuss our opinions, we will be confident when acting out the stories we have read and we will pick out the features of a folk tale. We will read a folk tale from our local area called "The Lancashire Giant." Our end product from this unit will be to create our own folk tale based on The Lancashire Giant.
We will also be looking at biographies, we will use ICT and books to research famous people from Preston and our end product will be to create a biography about their life.
Alongside our English lessons, we will be doing whole class guided reading where we look at a range of text types and children will build on their vocabulary and comprehension skills.
We will be doing 5 spellings sessions over a 2 week period, where the children are learning, practising and applying the new words. We will also be doing 5 grammar sessions over a 2 week period and to begin with we will be looking at word types and sentence structure.
Maths
For the first half term we will be focusing on place value, addition and subtraction. We will do this through practical, concrete and abstract learning, where the children will use a range of objects, mental strategies, jottings and formal written methods. We will be starting with fluency questions and then moving onto reasoning questions where the children apply their knowledge.
During Autumn 1, the children will be focusing on:
Numbers to 1000

Numberlines

Finding 1, 10, 100 more or less

Ordering and comparing numbers.

Counting in 50s.

Adding and subtracting units, tens and hundreds.

Pattern spotting.
We will also be focusing on learning times tables, we will begin by ensuring the children are confident with 2x, 5x and 10x before moving onto 3x and 4x.
RE
For the first two weeks we will be focusing on "Dignity of the Human Person." For this we will be looking at the special gifts that each person has and how you can use these to benefit the world. The children will begin to understand that although each person is unique they are all equal and are loved by God equally.
For the rest of the half term, we will be looking at "Special places."  We will be looking at our own special places and how they make us feel, special places for Jesus and the Christian community and we will look at how people around the world use their special place to help them during tricky times.
General class information
Reading is one of the most important skills we teach our children, whether it is a nonfiction text to help them research, a set of instructions to help them make something or reading a fiction to improve their imagination and provide them with amazing vocabulary. We ask that you read with your child 3 times a week, although they will be provided with a reading book, it is great if you can they have a different book that they are engaged with. Encourage children to use their phonics to help with word reading and use expression in their voice once they are fluent.
PE will take place every Tuesday afternoon, please ensure children have their PE kits in school and they are clearly labelled.
Toast is available for snack but children must bring £1 at the beginning of the week and they will get a slice of toast each day. Children can bring cereal bars, fruit or veg from home for a snack too. Water will be available throughout the day, children can bring their own bottle but it must be labelled.
I'm really looking forward to seeing you and your child in September!
If you have any queries or want to chat about your child's progress, feel free to catch me after school on the playground or make an appointment with Mrs Thompson in the school office.