This half term we will be focusing on persuasive writing, children will have lots of opportunities to look at a range of texts to help them create their own leaflet to persuade someone to visit the farm. As children visited the farm last year, this should help them to create their own leaflet about some of the things you can do and some of the things you see at the farm. If anyone has any persuasive leaflets we could look at we would be grateful if you could send them in for us to explore.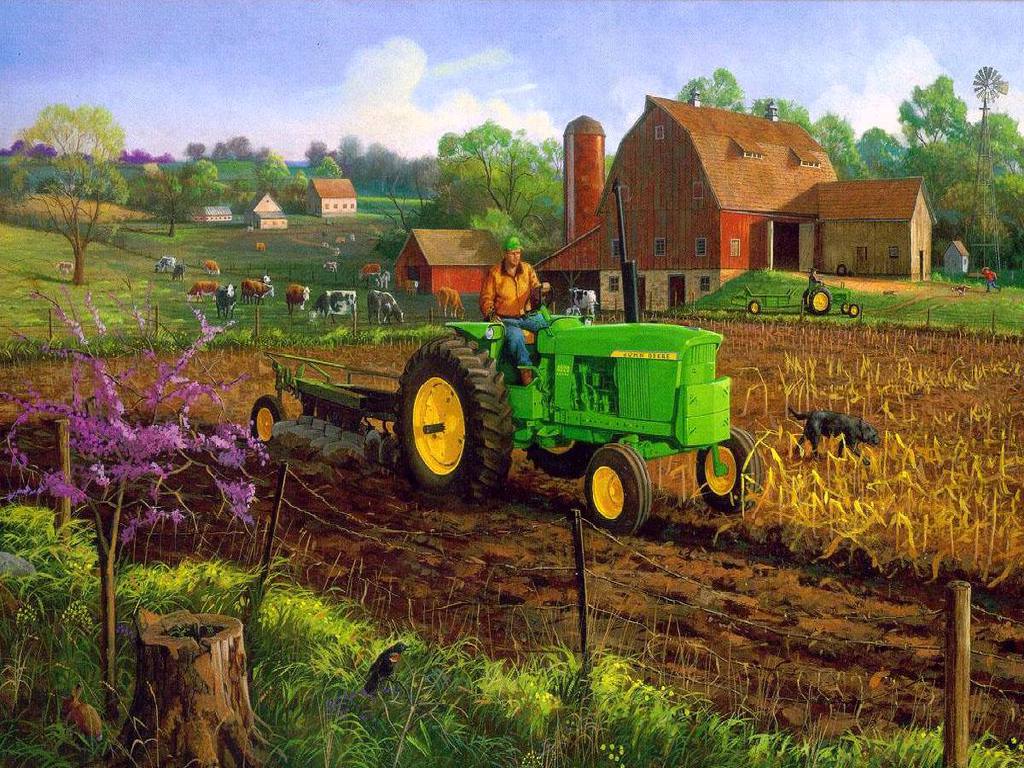 SPaG Focuses 
noun phrases
suffixes -ness -ful 

Present tense 

compound words 
Home Reading
In Oaks class children are expected to read (or be read to) and have their book signed 3 times a week. If you can question them about the book once they have read, this will help them in their writing and reading in school.
Some questions to ask your children during reading at home:
What are the main events in the book?
How are the characters feeling in the story?
Have you read any books with a similar storyline?
What do you think is going to happen? Why do you think that?
If you met any of the characters in the book what would you ask them?
Are there any words or phrases in the book that excite you?
It may also be useful to identify any words your child is not sure of and look up the meaning as this will enrich your child's vocabulary.